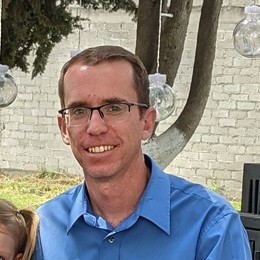 Online for the 2023-2024 School Year
Teacher: Daniel Burns
Email: swampfox185@gmail.com
Registration Form: click here
***Congrats to the class of 2023! 78% scored a 4 or 5 on the AP exam and the class average was 4.26***
Note: The College Board redesigned the AP U.S. Government and Politics course and exam for the 2018-2019 school year. This class is approved by the course audit and based the new curriculum framework in order to best prepare students for the new exam.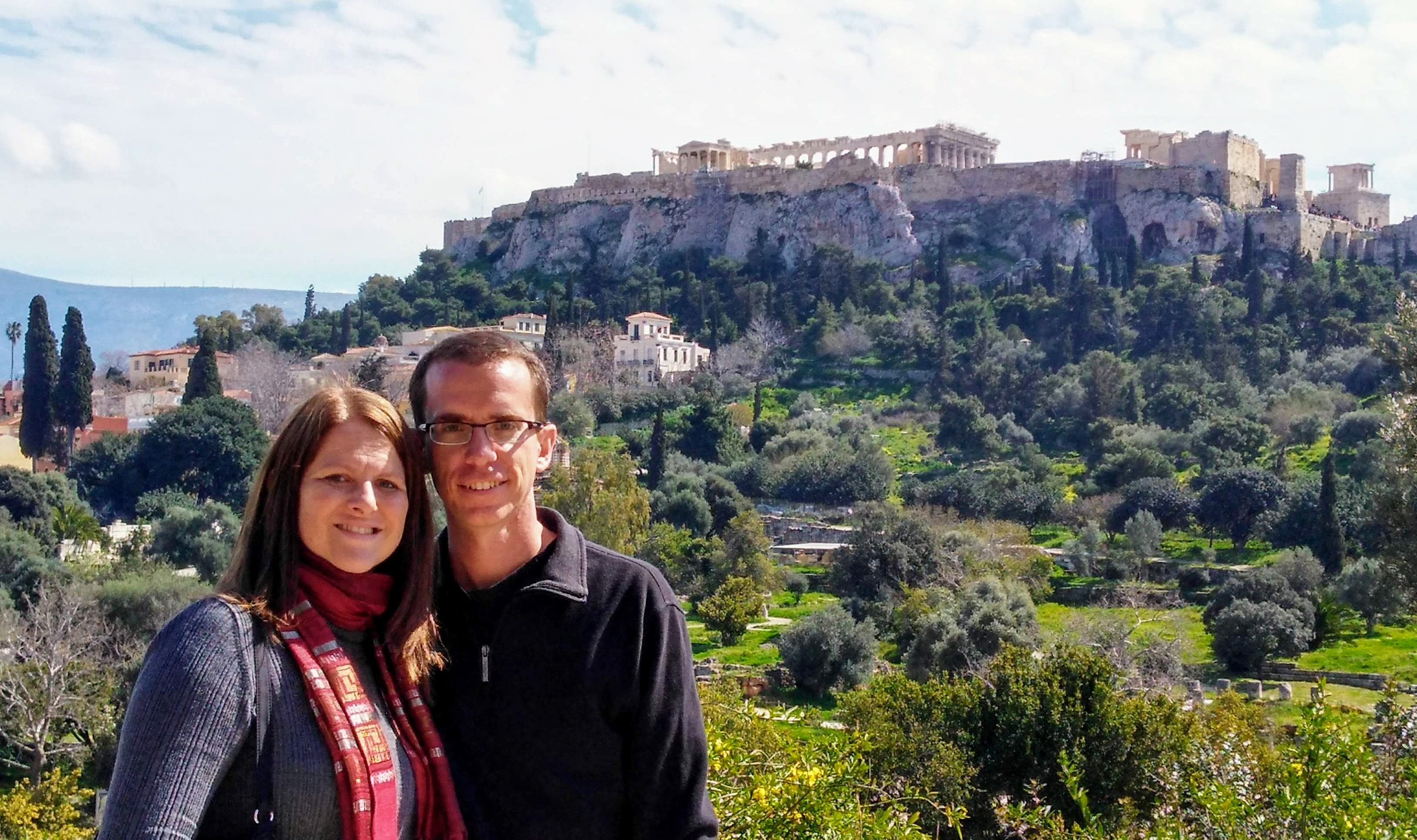 Course Description:
There's a meme circulating the internet that goes something like this: "Oh, you don't care about politics? That's cool. The rest of us will decide your future for you." Sometimes in the midst of conflict and cynicism we lose sight of the incredible heritage of liberty and representative democracy the founders gave us. The big issues of freedom, opportunity, security, and equality are influenced through the political process on a daily basis. My goal is not only that students in this class will excel on the AP exam, but that they will learn to become engaged citizens and informed voters.
AP U.S. Government and Politics is a college-level introduction to key political concepts, ideas, institutions, policies, interactions, roles, and behaviors that characterize the constitutional system and political culture of the United States. Students will read and analyze U.S. foundational documents, Supreme Court decisions, and other texts and visuals to gain an understanding of the relationships and interactions between political institutions and behaviors. They will interpret data, develop evidence-based arguments, and engage in applied civics or politics research.
The five big ideas that form the structure of the course are:
1) Constitutional Democracy, including the historical and philosophical background to the Constitution and how those debates are still relevant today,
2) Civil Liberties and Civil Rights and how the Supreme Court has balanced public order with individual freedoms,
3) Political Culture and Beliefs stemming from core values expressed in ideological trends,
4) Political Participation, such as how individuals and institutions (political parties, interest groups, and media) influence policy making, and
5) Interaction Among Branches, emphasizing the distribution of power, checks and balances, and competition and cooperation among the branches of government.
We like to have fun along the way! Games that help you apply civil liberties to scenarios are far more interesting than simply memorizing the Bill of Rights. We'll take a virtual video tour of the Supreme Court. You'll research TV ads from previous presidential campaigns to discuss which ones were effective and which were not. You will have the opportunity to watch Mr. Smith Goes to Washington for bonus points during the Congress lesson.
Who should apply:
Any homeschooler in grades 9-12 and willing to work hard is welcome to apply. This will be a rewarding and challenging course for those who like to follow election cycles, debate policy, understand the news, or just want a great AP course in social studies. The time commitment should be around 6-9 hours per week on average.
Materials:
American Government by Soomo Learning will be our primary text. As a webtext, it offers many interactive and flexible features not available in traditional textbooks. Study questions help students stay engaged, investigations add greater depth through multimedia and case studies, and study tools like the webtext reader app allow students to work offline. There's even a text-to-speech option that creates an audio version so you can listen to your assignments on the go. At $50, it's also cheaper than most textbooks. I surveyed one class and over 80% said they preferred the webtext to a traditional physical textbook!
Cracking the AP U.S. Government and Politics Exam by Princeton Review.
In addition to the main text, I will integrate many other videos, supplemental readings, primary source documents, and games and simulations into the course. Some examples are the National Constitution Center's Interactive Constitution tool, videos from Hillsdale College's Constitution 101 course, "The Most Successful Revolution," and iCivics games. All of these other resources are free online.
Tuition:
Early bird (before July 1st): $675, regular $695. Audit option (see below) $250.
Interactivity:
This course is designed to be highly interactive, both among students and between student and instructor. Students will regularly engage with each other in discussions, projects, simulations, and even activities like virtual movie nights. See the showcases below for some examples.
The core of the course materials and interaction will be asynchronous inside our learning management system (Canvas). Students are expected to check the website daily and participate regularly, but not at any particular time of day. Other than certain optional activities, everything is available around the clock to accommodate different schedules and even students living around the world.
Although a student can succeed and thrive in the course without attending the weekly meetings, we will have several optional opportunities for live interaction:
I will hold a 1-hour weekly live session on Zoom. These sessions are useful for emphasizing points that are important in the AP curriculum, studying for tests, answering questions, and so forth. This live class will be at 12:00 noon Eastern time on Thursdays. Attendance is optional and the sessions will be recorded.
The TAs will hold a chat, probably using Google Hangouts, for review and study sessions.
There will be various opportunities for group activities, like "watch parties" for presidential debates, election results, the State of the Union Address, and so forth. These of course are optional, but will be worth bonus points for those who can make it.
Approach:
Studying U.S. government naturally lends itself to debate over process and policy issues, which can be quite controversial. My personal perspective is conservative and constitutionalist with a commitment to principles of limited government, individual liberties, and free markets. The supplemental materials I choose and opinions I express will tend to be from that viewpoint. However, I believe that truth has nothing to hide, that vigorous debate is important to learning, and that no honest and respectful question is out of line. Students who do not share my views will always have their value judgments respected. We have enjoyed a variety of ideological perspectives in the 2022-2023 class, including TAs from opposite ends of the political spectrum. I appreciate the new curriculum framework's commitment to insisting on "a principled attention to the best arguments on both sides."
AP Exam Results:
In the last three years (2020-2022), the average score from my class on the AP exam was 4.0, compared to an average of about 2.68 nationally.
Dates:
The course will start on September 6th, 2023 and end after the AP exam in early May (likely May 6th - if the exam is earlier than that, I might have to move the start date up). There is a one week break for Thanksgiving, two weeks for Christmas, and one week for spring break.
Audit Option:
Audit students have access to all class materials, including automated quizzes. However, they do not participate in assigned discussion topics or group projects and do not receive grades or feedback on any written work. Although the regular course is certainly preferable for AP exam preparation and a fun experience, audit could be a good option for those who can handle a more self-directed course. Just indicate on the application form that the application is for audit status.
Instructor Qualifications:
The 2023-2024 school year will be my sixth year teaching AP U.S. Government. As a confirmed political junkie, I remember following election debates, polls, current events, and so forth long before it was normal for my age. I attended Patrick Henry College and majored in Government Public Policy, then earned a masters degree in business administration from Regent University. While in college, I interned for the prestigious Heritage Foundation in Washington D.C. and Young America's Foundation. I have been teaching AP courses online, including U.S. History and Microeconomics, for 19 years and in a traditional classroom for 12. I also served as Administrator and AP Coordinator for Puebla Christian School and wrote AP curriculum for a major online publisher. Adding AP U.S. Government in 2018-2019 seemed to be a very natural fit with my background in government and education. I am passionate about the fields of government, history, and economics and am thrilled to be able to share that enthusiasm with eager high school students. My wife Florina and I have two beautiful daughters, Azrielle (9) and Avianna (6).
Registration Form: click here
Click here to read class reviews for this class (or post your own review)